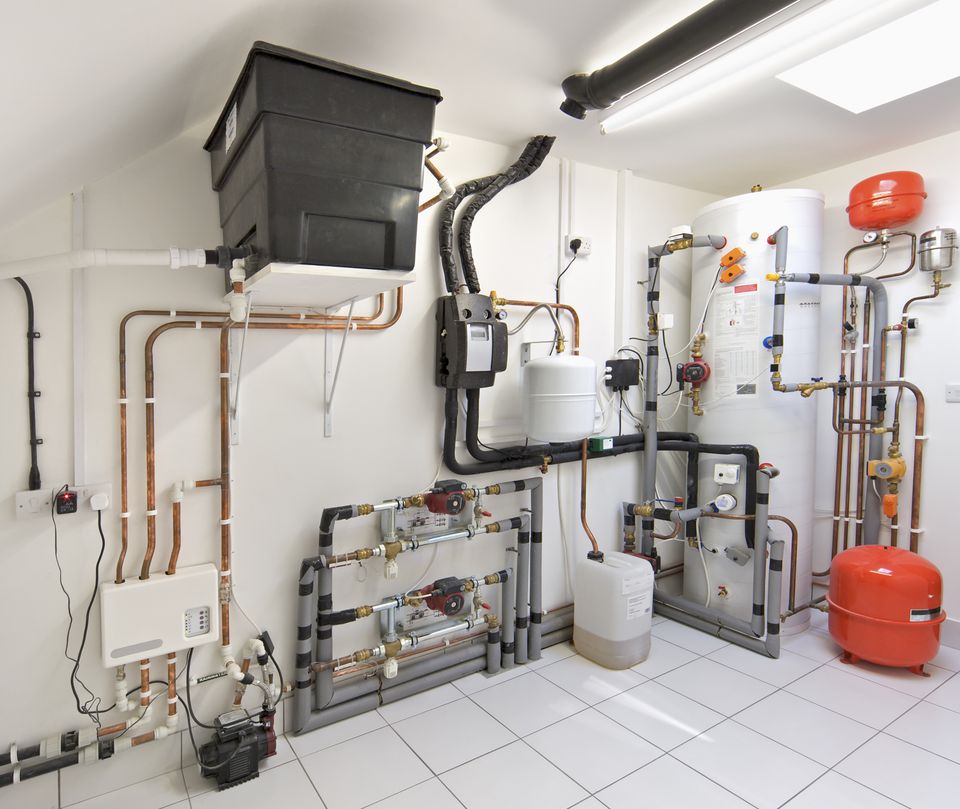 Top-Rated Nanaimo Septic Tank
Service &
Sewer
Lift
Pump
Specialists
Septic Services: SP Pump & Tanks is a contractor for septic tank pump out, maintenance, inspections and installation in Nanaimo.
Sewer Pumps: We are the leading sewer lift pump installation and repair specialist company offering pump supply, installation and repair services.
Get A Free Quote
Protecting Everyone During COVID-19
We understand the impact of cleanliness in and around the workplace, especially in times like we are currently experiencing with the COVID-19. We are proud to continue providing the highest sanitary quality for all our customers and continue to be committed to providing superior services for our residential, commercial, new construction and industrial clients.
Bonded Red Seal Company
We are a licensed, insured & bonded Red Seal company.
E-One Lift Pumps Accredited
We are the only accredited sewer pump service & maintenance company on Vancouver Island for E-One Lift Pumps.
COVID-19 Safety
We've enhanced our sanitary practices to keep everyone safe during COVID-19/
We just offer septic and septic pump services in Nanaimo. Household plumbing services are not available.